Alex has finished every piece of equipment artwork for the game! It's been a long time coming with over 150 pieces of equipment. After months of doing equipment art, Alex is real excited to be moving on to the tiles and we are looking forward to seeing his new designs. We'll be showing those off as he gets them completed, but today we'll be showing you the last of the equipment art:
3D Prints
We got a couple more 3D prints from Trenchworx this week. The Soul Butcher and Grotesque Effigy both look really great! Check 'em out below: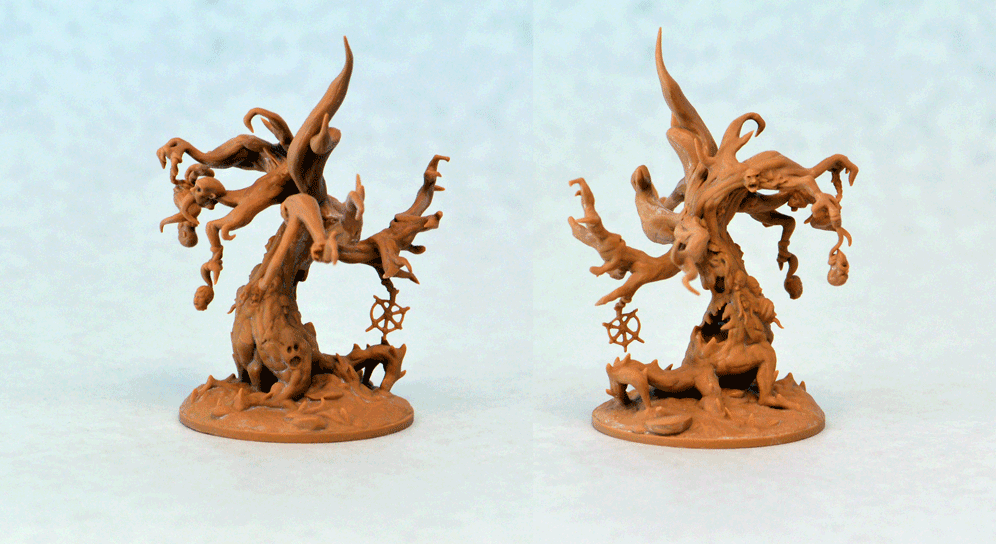 That's all for this week, we're still plugging along on the story and encounters and will update you when we have more to announce on that front.